News Item: Al Gore Purchases Huge New Mac-Mansion
(Category: Misc)
Posted by Admin
Thursday 06 May 2010 - 21:23:09

The new Italian-style home has an ocean view, multiple fountains, six fireplaces, five bedrooms and nine bathrooms. Apparently it has no solar panels, no solar water heating, and no windmills. Photos below.No Longer Supported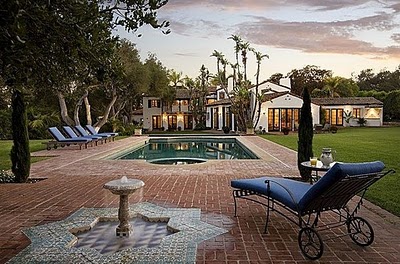 Apparently Al Gore has figured out that it pays to preach green, but it costs more than its worth to actually be green. Al and Tipper Gore have purchased yet another mansion. This one overlooks the ocean in sunny Santa Barbara, California, a couple hours north of Los Angeles. The mansion has several electrically pumped fountains, six carbon burning fireplaces, five huge bedrooms, and a whopping 9 bathrooms. We don't have the square footage for this house but it looks huge to us. Image what it costs in air conditioning. We don't begrudge Al Gore buying all the house he can afford but the hypocrisy seems a little thick.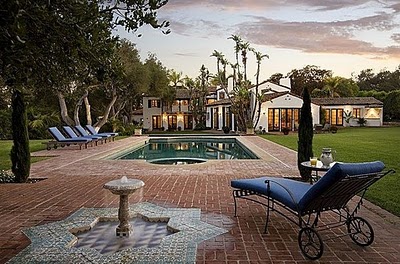 Al Gore already has a 10,000 square foot mansion in Nashville, Tennessee and has previously come under fire when it was revealed that it used 12 times as much electricity as the average home in that area (also see the comparison between Al Gore's Nashville mansion and George Bush's ranch) . Al also flies tens of thousands of miles a year further making millions speaking and promoting his various green and carbon credit companies. The U.K. Telegraph speculated last year that Gore would become the world's first "carbon billionaire."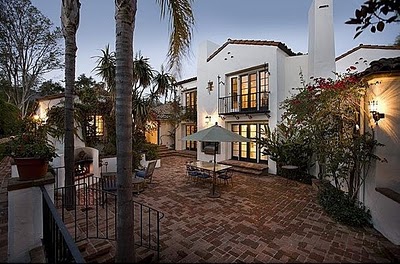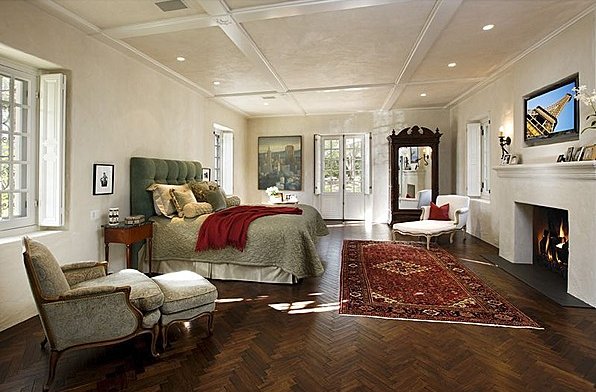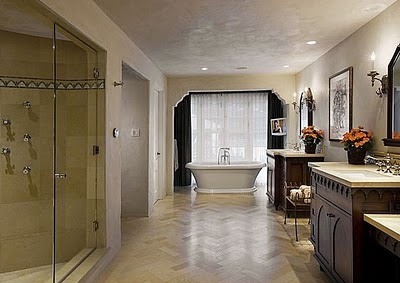 h/t's






Share or Bookmark this Article Using:
| furl

| reddit

| del.icio.us

| magnoliacom

| digg

| newsvine

| Stumble_it

| Facebook

| Google

| Fark

| Sphere

| Netscape
| Technorati

| Yahoo!

|
Add to Favorites and Additional Bookmarks:
GlobalWarmingHoax.com - Where the Truth Heats Up ™
---
This news item is from Global Warming Hoax
( http://www.globalwarminghoax.com/news.php?extend.135 )